Freshness and Quality that Lasts
SINCE 1925 our goal has been to consistently deliver the finest fresh quality mushrooms to our customers. Today, Basciani Foods proudly provides millions of pounds of mushrooms to retail stores and restaurants across the U.S. Our intense focus on lightning-fast service and superior quality has made us one of the industry leaders and a favorite amongst our longtime customers.
years in business of mushrooms
tons of mushrooms packed and shipped every week
active family members participating in the business operations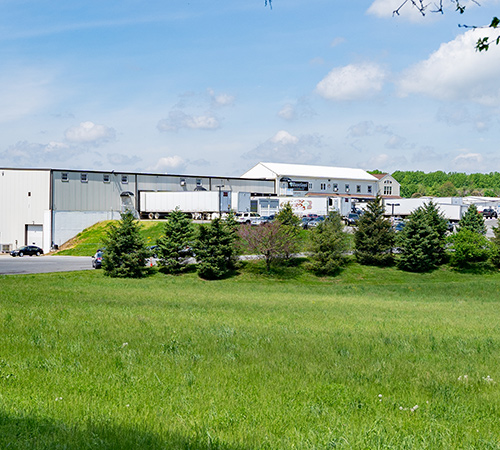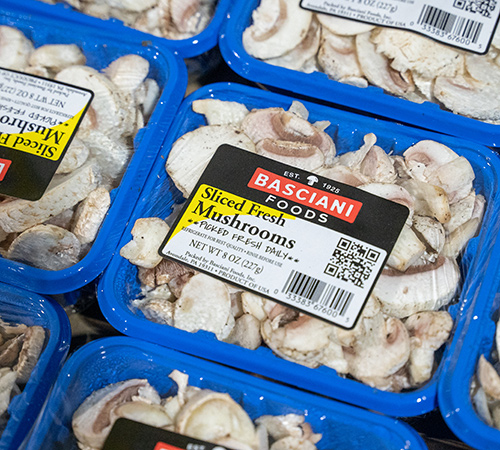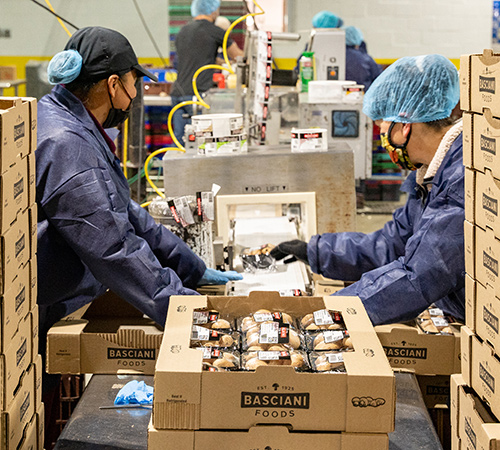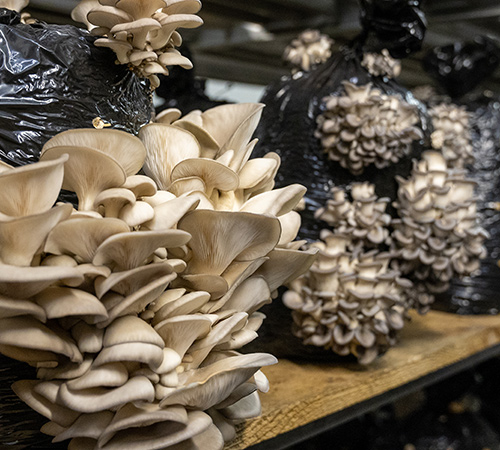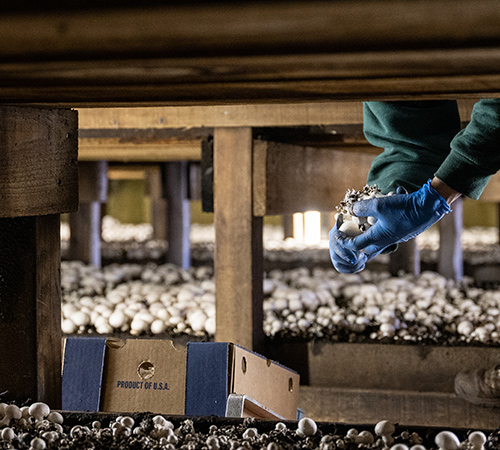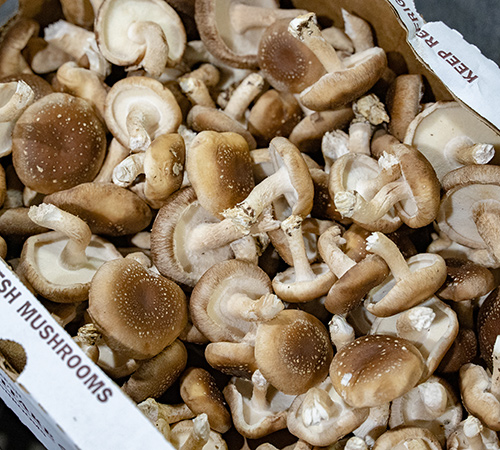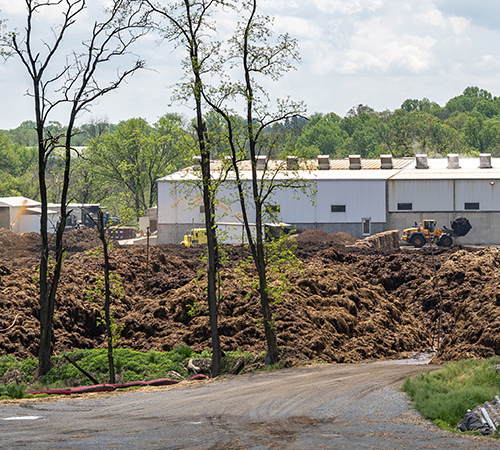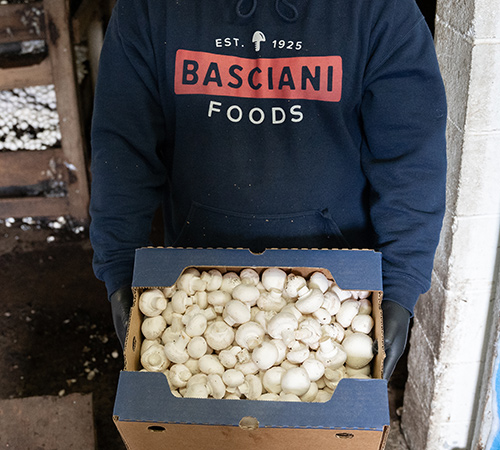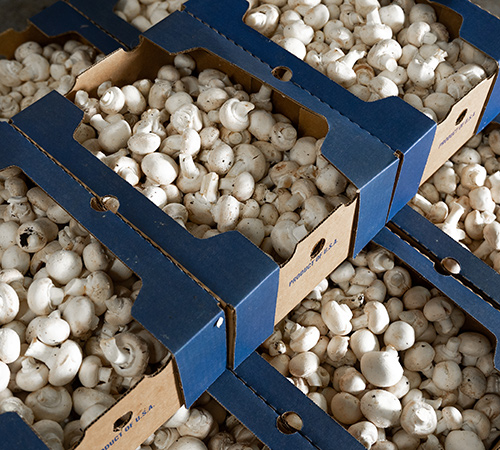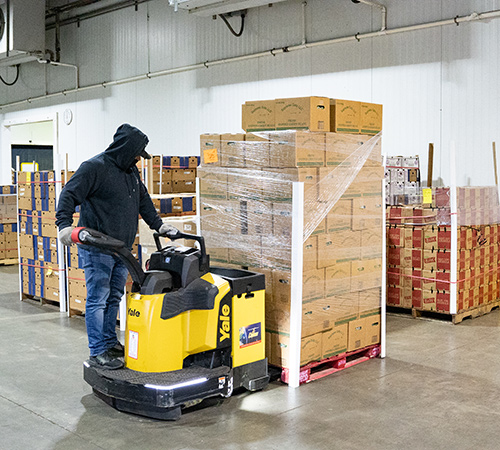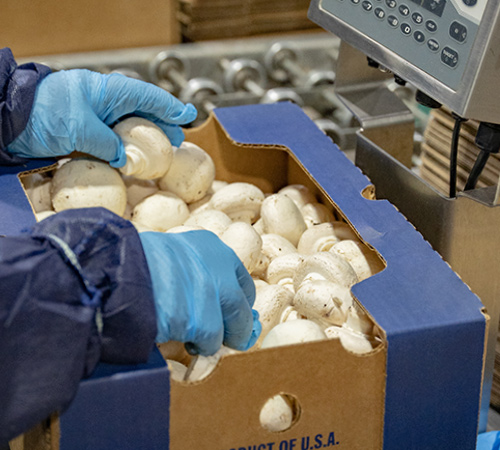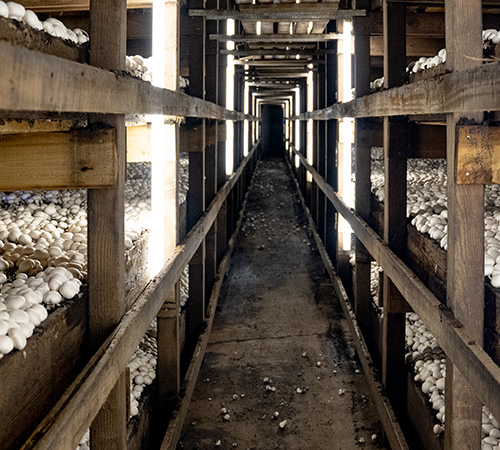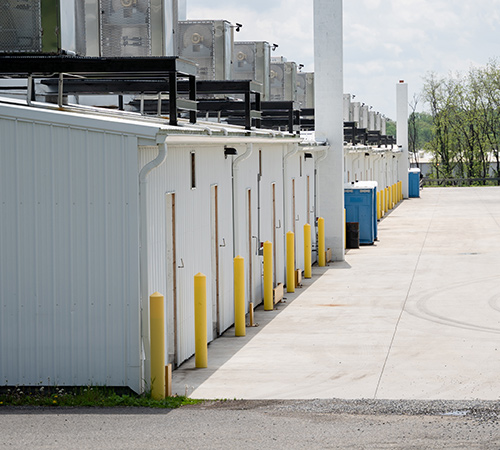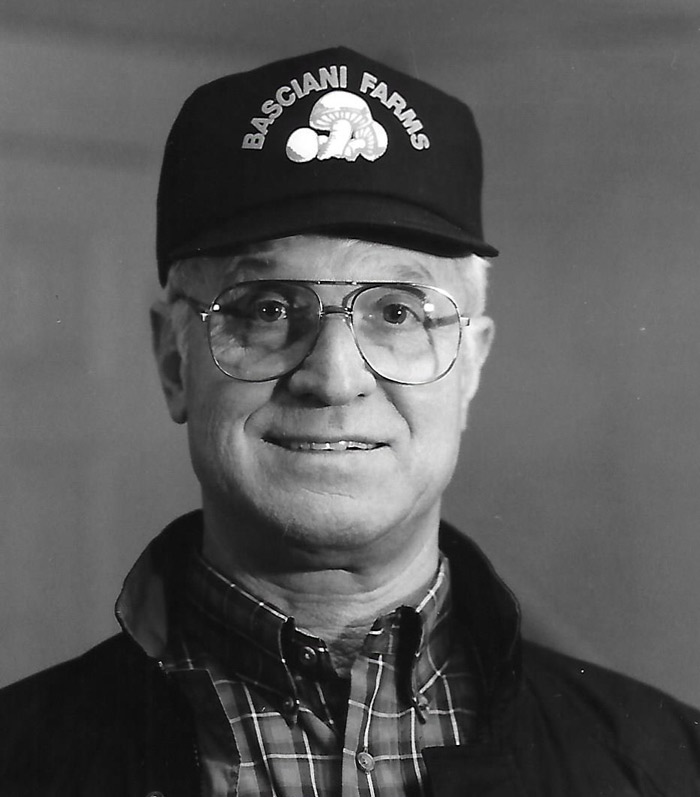 Family Values and Lasting Legacy
From day one in 1925, Mario D. "Chuff" Basciani made a commitment to giving our customers a superior-quality mushroom. Today, over 90 years later, four generations of Basciani's honor that commitment to using the latest growing and packing technologies, along with traditional work ethic to provide consistency and execution, day-in and day-out.
Buy Better, Buy Basciani.
From the classic favorites to delicious exotic varieties, we have the perfect mushroom for your next dish!