Good for You,
Good for the Planet
In addition to being good for your body, mushrooms are also good for the planet. Mushrooms have been recognized as one of the most sustainably produced foods in the United States, according to a study that measured water, energy and carbon emissions required to grow and harvest fresh mushrooms.
In the The Mushroom Sustainability Story: Water, Energy and Climate Environmental Metrics 2017, researchers found that a pound of mushrooms requires 1.8 gallons of water, 1.0kwh of energy, and generates .7lbs of CO2 equivalent emissions – far less than most other food production industries.
Mushroom production by nature is a very sustainable process, utilizing many composted and recycled materials and agricultural byproducts throughout the production process.
Require a small amount of land to grow
Utilize composted and recycled materials
Require very little water and electricity


*compared to other food industries
Byproducts can be further recycled after harvesting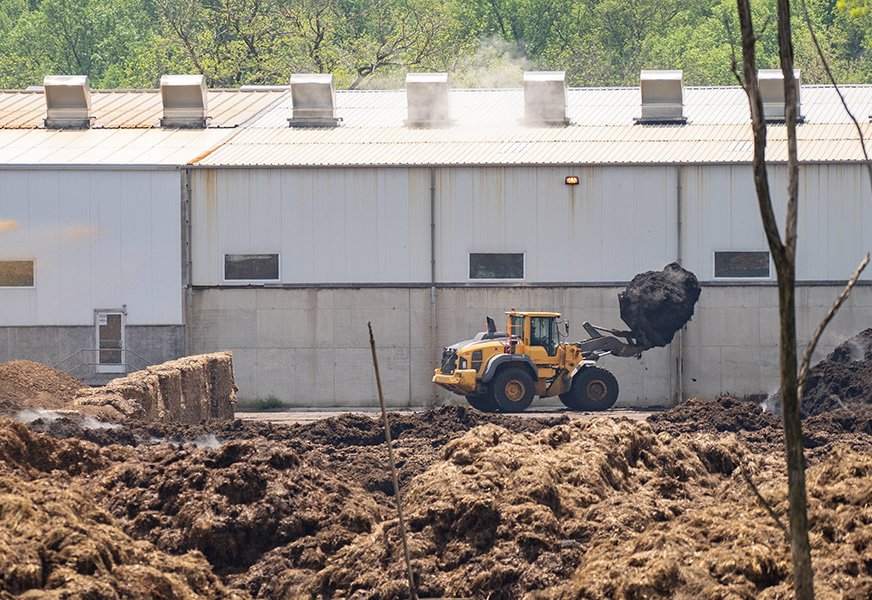 Learn more about the amazing sustainability story of mushrooms by visiting the Mushroom Councils website.