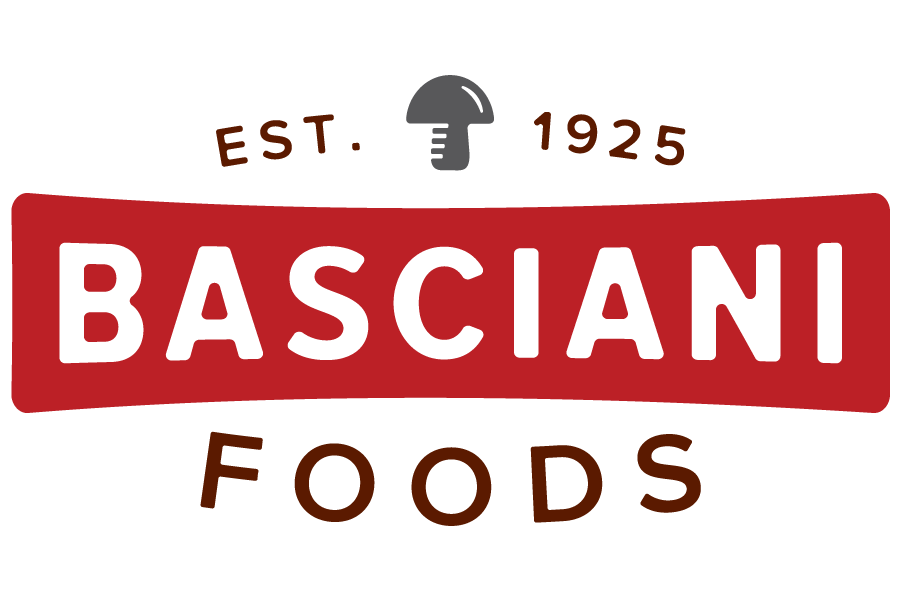 Basciani Foods is one of the leading packers/shippers of fresh mushrooms in North America, with multiple physical locations around the US. Our primary focus is mushrooms, however, with connections to countless produce partners, Basciani Foods is capable of sourcing many different kinds of fresh fruits and vegetables. Basciani Foods distributes over 75 million pounds of product annually.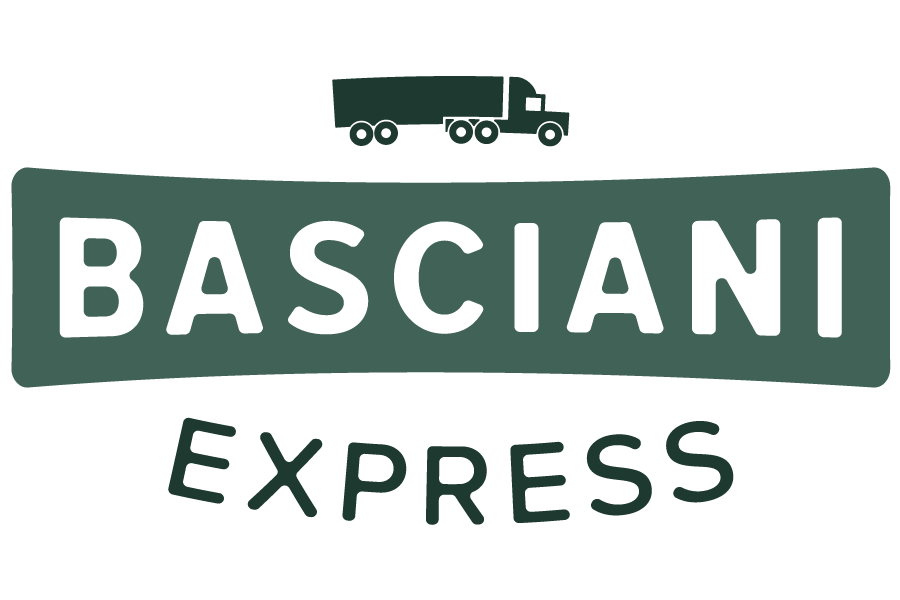 Basciani Express is our logistics and transportation company. Our focus on fast and reliable delivery of all kinds of fresh foods, fruits, juices, materials, etc. to a broad range of locations across the continental US.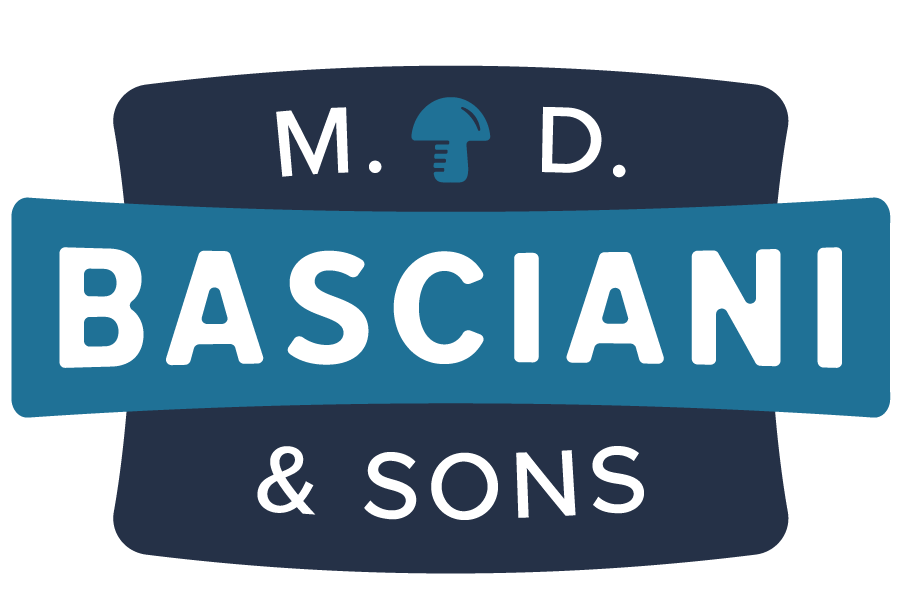 Named after 2nd generation farmer Mario D. Basciani, who passed in 2020, M.D. Basciani & Sons is the mushroom production company within the Basciani Family of Businesses. Our farms total nearly 100 growing houses, all located in Avondale, PA.

Michael Basciani Jr. 
/ Co-COO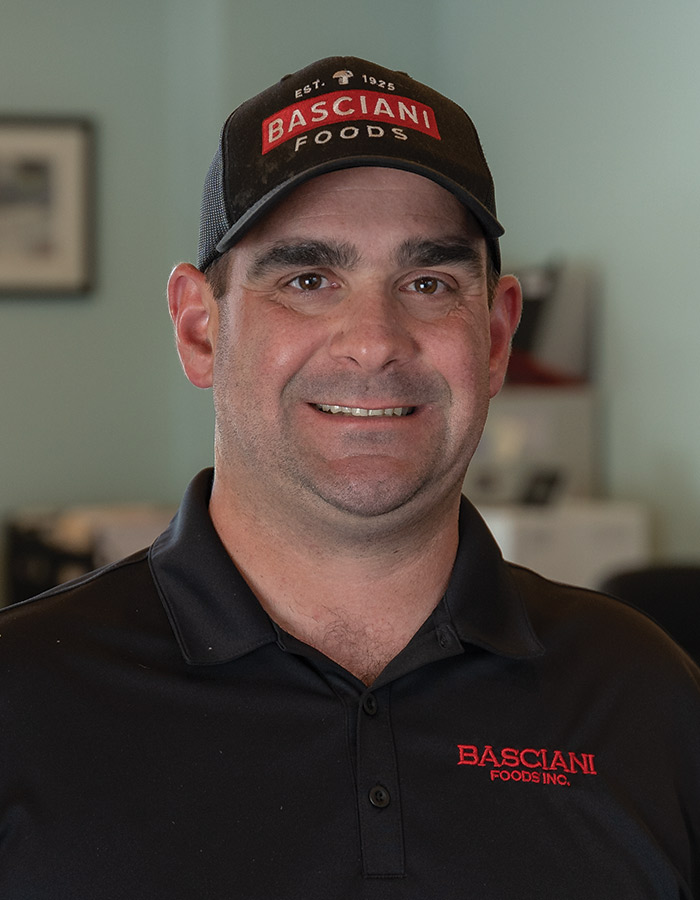 Vincent Basciani Sr.
/ Co-COO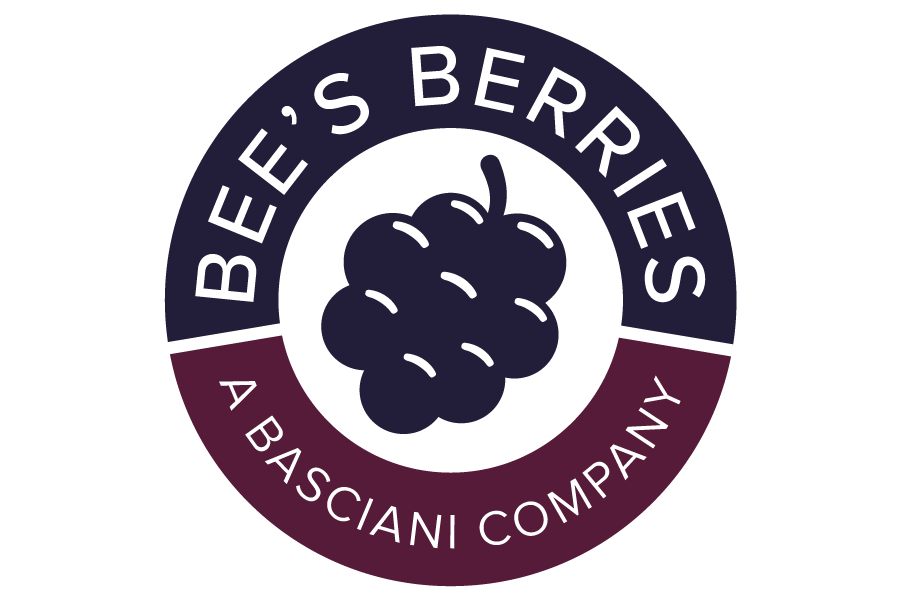 Formed several years ago, the Basciani owned-and-operated Blackberry Farm, one of the largest in the eastern U.S. Bee's Berries assists in the domestic production of blackberries for the summer months and to bring a beautiful attraction to the local community.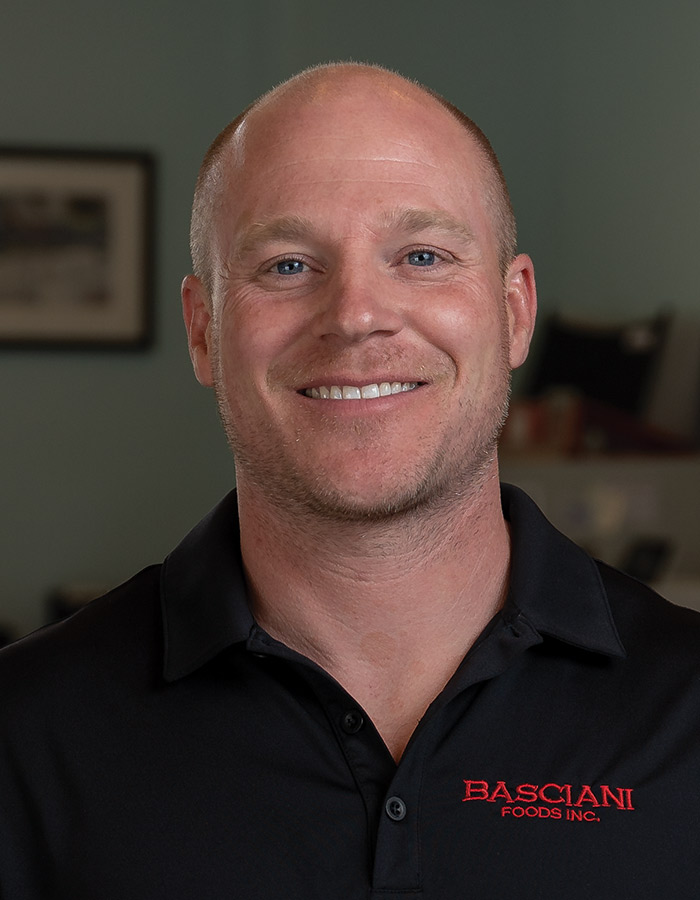 William Basciani
/ Head Grower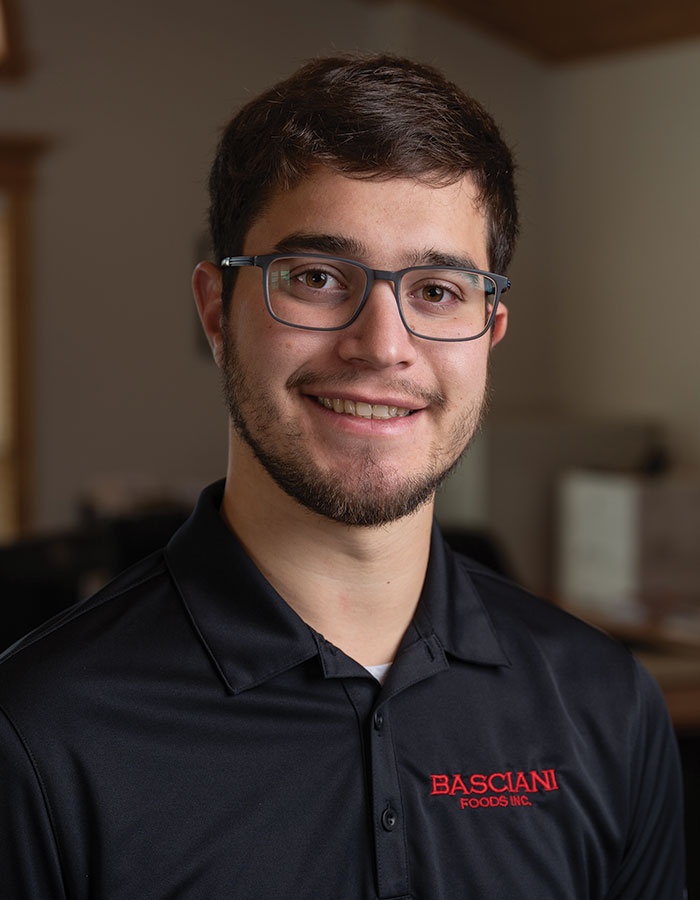 Nicholas Basciani
/ Assistant Grower