Super Food, Super Health Benefits
Mushrooms have been long recognized as a superfood. In addition to adding wonderful flavor to your dishes, they offer some incredible nutritional and health benefits.
Packed with micronutrients like Vitamin D, Vitamin C, Vitamin A, Selenium, Iron, Zinc –and more– mushrooms are the perfect addition to a healthy well-balanced diet. Mushrooms have been found to have a variety of impressive health benefits. The nutrients and antioxidants in mushrooms have been proven to assist in weight management, strengthening the immune system, and research even suggests it may help in suppressing growth of cancer cells, amongst other things.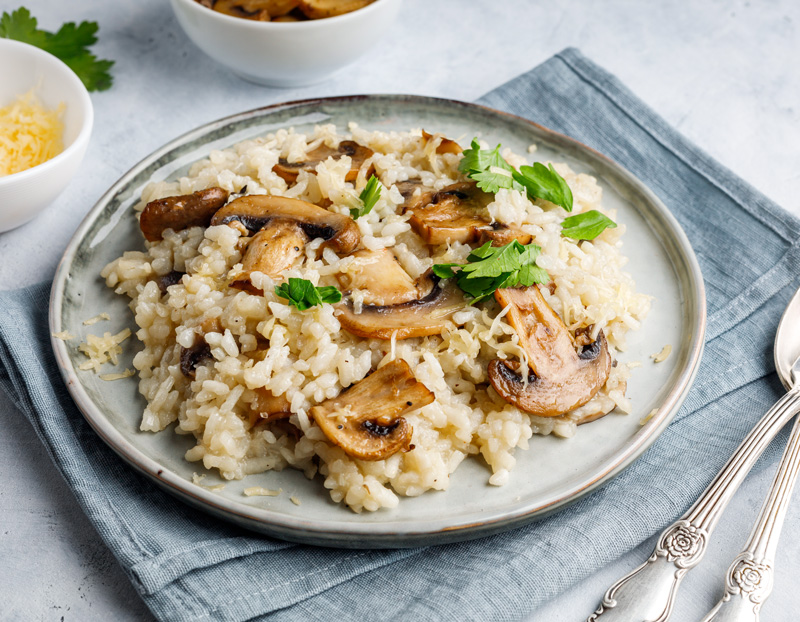 The Nutrition of Mushrooms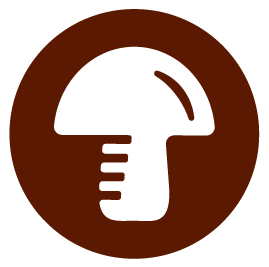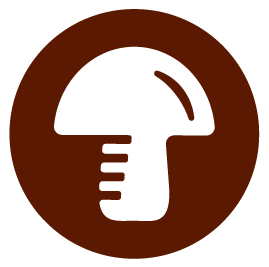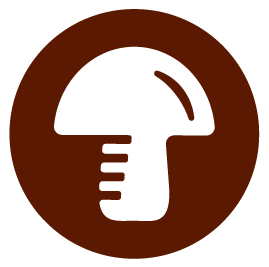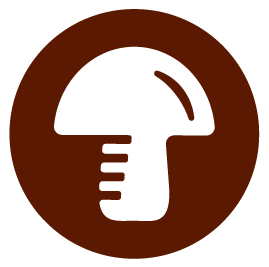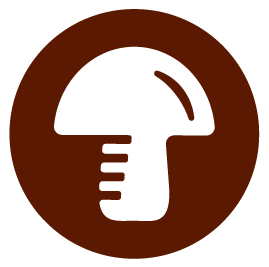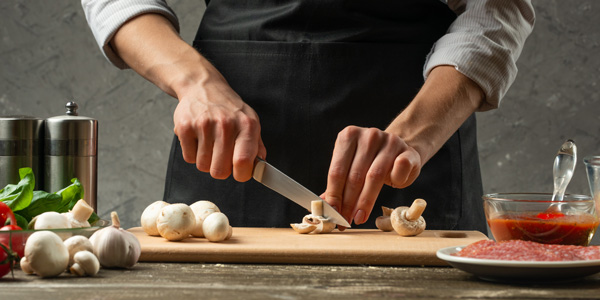 Building Immunity the Natural Way
Nutrition is a key component to building a strong immune system. There are specific micronutrients found in foods that are essential to supporting your immune system. Mushrooms are a great way to be sure you are getting the daily intake of key nutrients like Vitamin D, B Vitamins, Riboflavin, Potassium and more! Visit the Mushroom Councils website to learn more in depth about the science and nutrition behind mushrooms.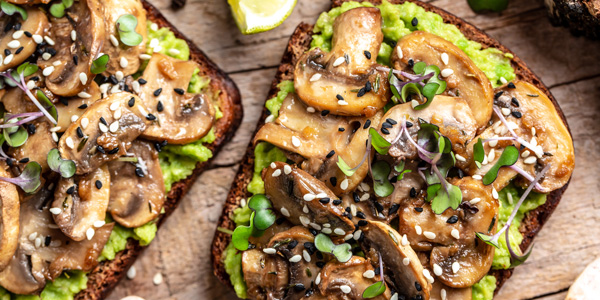 Are you ready to incorporate mushrooms into your diet? Or maybe you are just looking for some new healthy meal recipes? Mushrooms can serve a supporting role, add a nutrient-rich boost, or be the star of the show. With so many varieties of mushrooms, each offering its own unique taste and characteristics, the possibilities are nearly endless. Click the link below to find a bunch of dietitian-approved recipes, thanks to the Mushroom Council.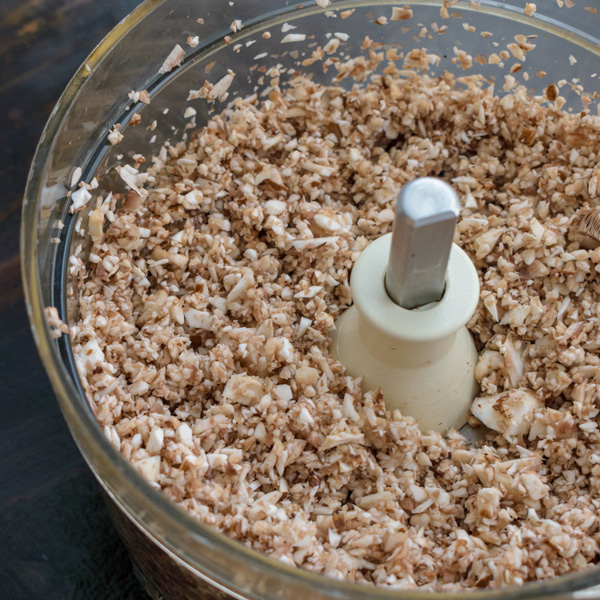 The Blend
In recent years, the food industry has adopted and praised the idea of "the Blend"– mixing chopped mushrooms with ground meat in many recipes. In addition to improved taste and flavor, the inclusion of mushrooms helps to lessen the calories and fat content in a given recipe, and add the nutritional and health benefits of the mighty mushroom.
Check out the Mushroom Council's Blenditarian website for a ton of delicious Blended recipe ideas.